Nueva Vida was founded in 1999 to fulfill the growing needs of the underserved Latino community affected by cancer in the Washington, D.C. metropolitan area.
Nueva Vida's mission is to inform, support, and empower Latino families, whose lives are affected by cancer, and to advocate for and facilitate the timely access to state of the art cancer care.
It is one of the few independent, community-based, nonprofit organization providing free, comprehensive, and culturally competent services along the cancer continuum in Spanish to Latinos with or at high-risk for developing cancer in the Mid-Atlantic region.
It's high-touch comprehensive cancer services are dedicated to providing evidence-based interventions that support Latino families during one of their most traumatic experiences. For over 10 years Nueva Vida has engaged in community based participatory research with major academic institutions, researchers and cancer centers in an effort to highlight the particular needs of the Latino community increase knowledge, treatment and access to care.
Photo: Francis (survivor), Dra Claudia Campos (board), Claudia Campos (NV Programs Director) at VIDART03
Adriana Arizpe
Claudia Campos, PhD
Lidia Carnota, MD
Maria Carvalho
Irene Clouthier, MA
Francisco Gonzalez-Cos, MBA
Gloria Elliott, MA Ed & Hd, LPC, FAPA
Elmer Huerta, MD
Astrid Jimenez, Esq.
Shanti Norris
Kendall Richardson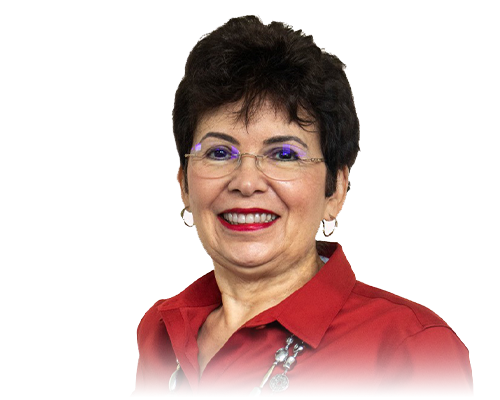 Ms. Jimenez has vast professional experience, having worked not only in the non-profit sector, but also in the federal legislative and executive branches of government. Her legal experience includes working at international organizations and tribunals. As a Chief of Staff to a Member of Congress she was actively involved in health care policy and brings to Nueva Vida the passion to improve and empower the lives of all Latina women particularly in the health arena. She holds a BS in Foreign Science, a J.D. and a Master of Laws in International Law (LLM).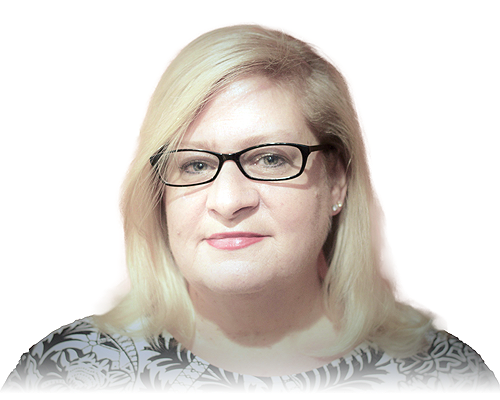 Before joining Nueva Vida, Dr. Laura A. Logie served as Assistant Director at a university-wide, interdisciplinary research center at the University of Maryland. She has over 20 years of research experience working with the Latino community, the coordination of funded Latino projects and leadership in research related initiatives and outreach activities. She received her B.S. Ed degree in Health Education and Promotion from George Mason University, and an MA and PhD from the University of Maryland in Public Health/Women's Studies.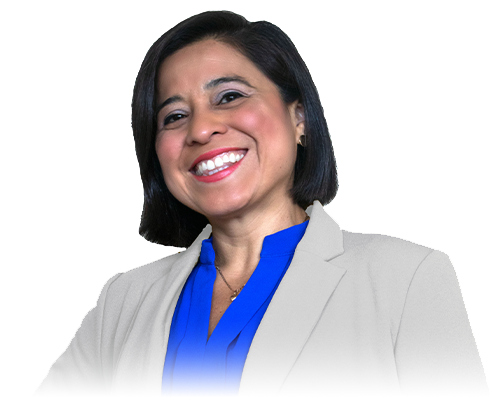 Chief Programs Officer and Mental Health Director
Ms. Campos Galván has been with the organization since 2007. She is in charge of leading, planning, coordinating, monitoring and evaluating the implementation of all programs and activities at headquarters, as well as the expansion projects. She holds an MA degree with Magna Cum Laude distinction in Clinical Psychology and Mental Health.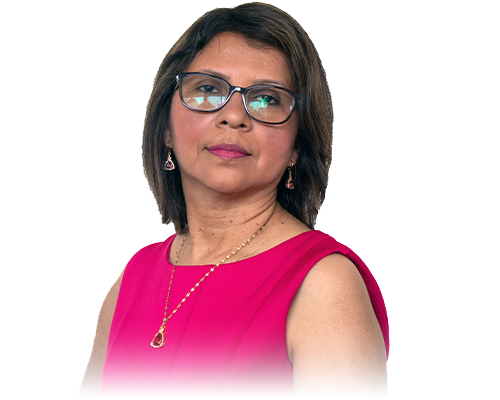 Patient Navigator Manager
Ana Quijada is the Patient Navigator Manager for women who have been diagnosed with cancer or who are in the process of being diagnosed. Ms. Quijada is a cancer survivor and was trained as a counselor for the Nueva Vida program "Compañeras de Apoyo." Before joining the Nueva Vida team, she volunteered with the organization for 5 years while working as a patient navigator for the Breast Cancer Screening Program at Shady Grove Hospital. In 2005 Nueva Vida for Lifetime TV's "Breast Cancer Hero Award" nominated her. The NBCC Project LEAD program certified her in 2006.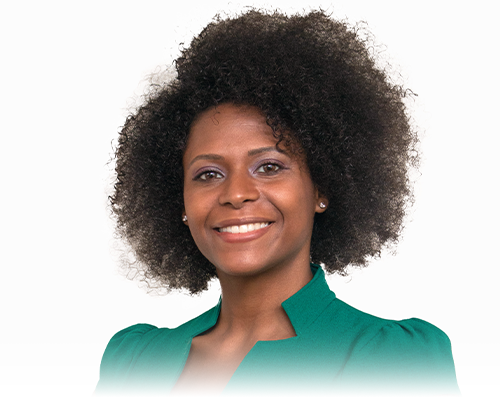 Outreach and Screening Patient Navigator
Jenny Osoria serves as Nueva Vida's Community Outreach, Educator & Screening Patient Navigator. Her work as a "trusted" messenger in supporting Latinos at risk or with breast cancer stems from her years of community engagement in personal and group fitness. Prior to her work with Nueva Vida, she was instrumental in health education seminars where the benefits of nutrition and exercise were emphasized among the Latino population. She has been a dedicated volunteer with Nueva Vida since 2016 before her full-time hiring and has worked closely with the team in numerous activities, including DanzaTone marathons to help raise funds for the organization. As a valued member of the Nueva Vida team, she brings her lived experience as a Latina, bilingual language skills and extroverted personality. This foundation has helped her to create a sense of trust in her work with the Latino population.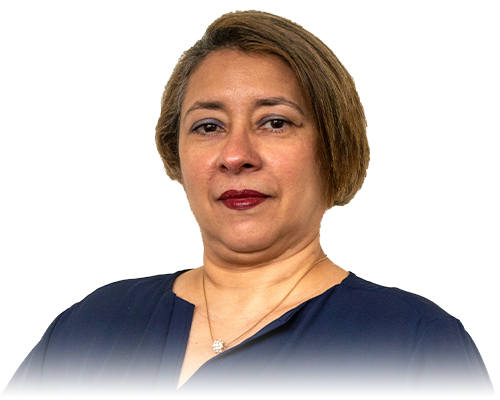 Office Manager and Activities Coordinator
Sara Asad oversees the day-to-day operations of Nueva Vida and coordinates the office internship program. Sara brings over thirty years in office administration and management and holds a BS in Business Administration. Previously, she worked in management and administration for the Sears Holding Company.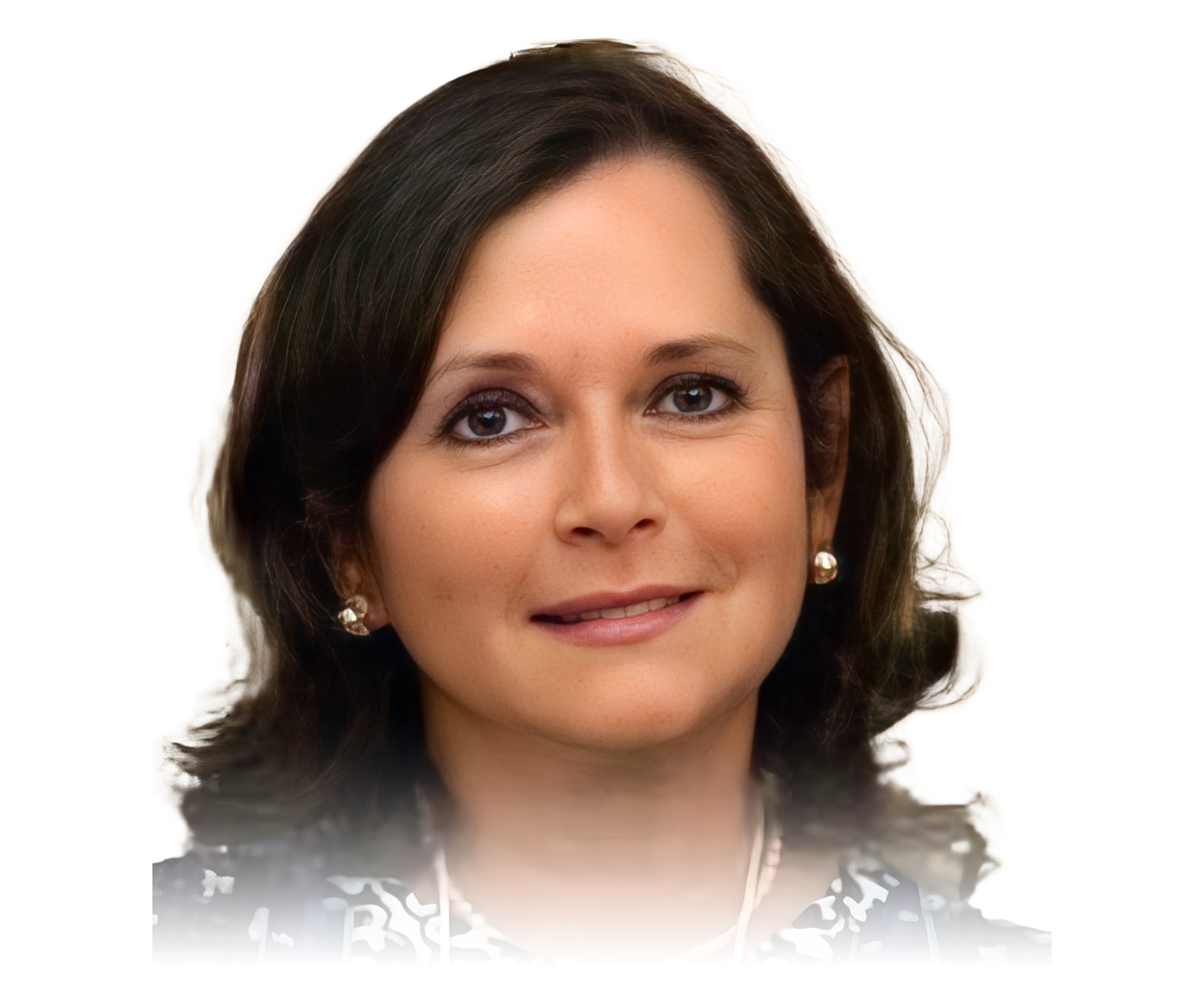 Baltimore Program Manager
She is responsible for client assessment, navigation and case management. She serves as a liaison with representatives of partner organizations, health providers and government programs and is responsible for the expansion of project activities in Baltimore, MD.